Youth Opportunities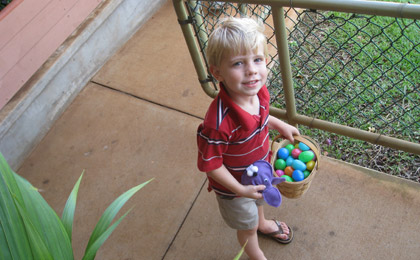 Nursery Care
We now have a cry room for little ones and their moms and dads. The cry room will have appropriate toys for ages 0-2 and some comfortable seating. We also have a Nursery Attendant so that if parent would like they can leave their child with her while they attend service.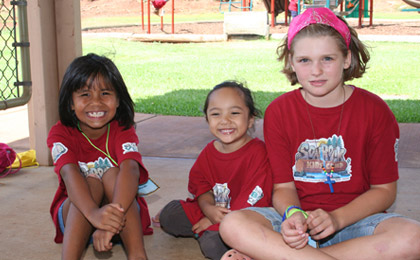 Keiki Time
For 30 minutes during worship, keiki ages 8 and under go to Keiki Time where they receive an age appropriate Bible lesson, respond to the story using play doh, sing songs, and pray. Keiki return to worship right before communion.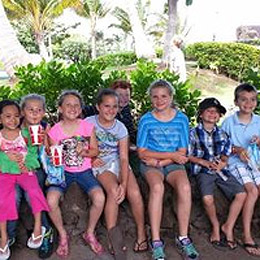 Sunday School
Sunday School is for all ages and meets after worship. Classes divided by age groups study the Bible and apply it to real life.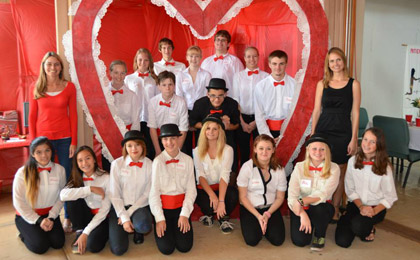 Youth Ministry/Middle School
The middle school sometimes participates in large group activities with the high school group and gets together on a semester basis for slumber parties, ice cream and more.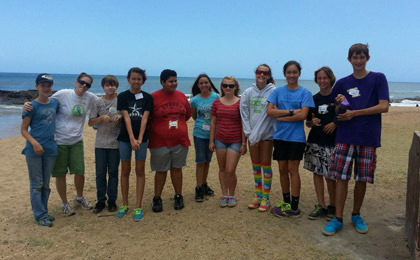 Youth Ministry/High School
The high school group is involved in service projects, leadership during Sunday worship, and youth activities such as lock-ins, movie & game nights, and fundraisers.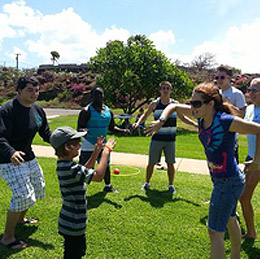 College Age (18-25)
Our college group meets weekly during the summer for lunch and Bible study. They also get together during school breaks and take on leadership roles in Sunday Worship.