Whether you are a resident of Maui or just visiting, we welcome you to our church.
Worship Info
Worship times: 8:00 am and 10:30am on Sunday
Dress: Island casual
Length of worship: 75 minutes
Kihei Lutheran Church is pleased to announce that we have hired Rev. Joel T. Martyn  to be our new pastor.  He will begin in the church office on August 16 and lead his first worship service as our pastor on August 20.
Pastor Joel brings 15 years of experience as a Lutheran pastor within the ELCA.  He fits wells with our leadership needs and our vision.  With a wide variety of gifts and talents those who know him describe him as very likeable and personable, a strong leader with a big heart.  He brings a background and talent for working with youth.  With a warm and welcoming personality, he will move us forward and empower our congregation.
Pastor Joel is married with two adopted sons in the 4th grade and a dog.    They are from California and come to us from the Pacifica Synod.  His wife, Amanda, is an artist and photographer.  The family loves the outdoors and the ocean.
We are excited to begin this next phase of life at Kihei Lutheran with our new leadership and the youth, vitality and vision that comes with a young family.
We hope you will join us August 20 as we move forward with faith, vision and enthusiasm.
Beth Wills
Music Coordinator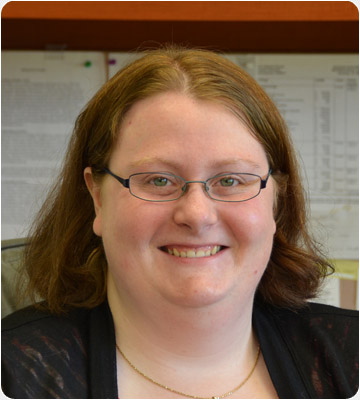 Cate Evert
Administrative Staff